Our Adventure Blog
Keep up with the Adventure Professionals action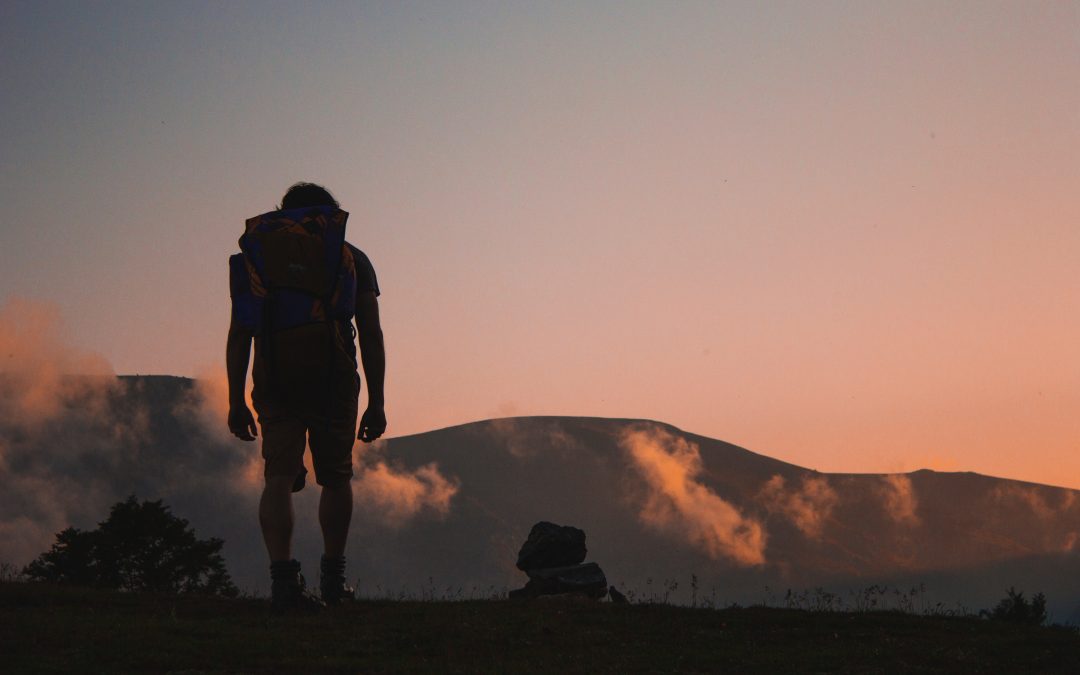 We're excited to bring together years of setting huge goals and working out to achieve them into our new High Performance Getaway. This is much more than a chance to recharge the batteries and go back to work and life with a renewed energy. This is going back with a...
read more
Interested in a New Adventure?
Contact us to learn more about our trips or to create your own.