Our Adventure Blog
Keep up with the Adventure Professionals action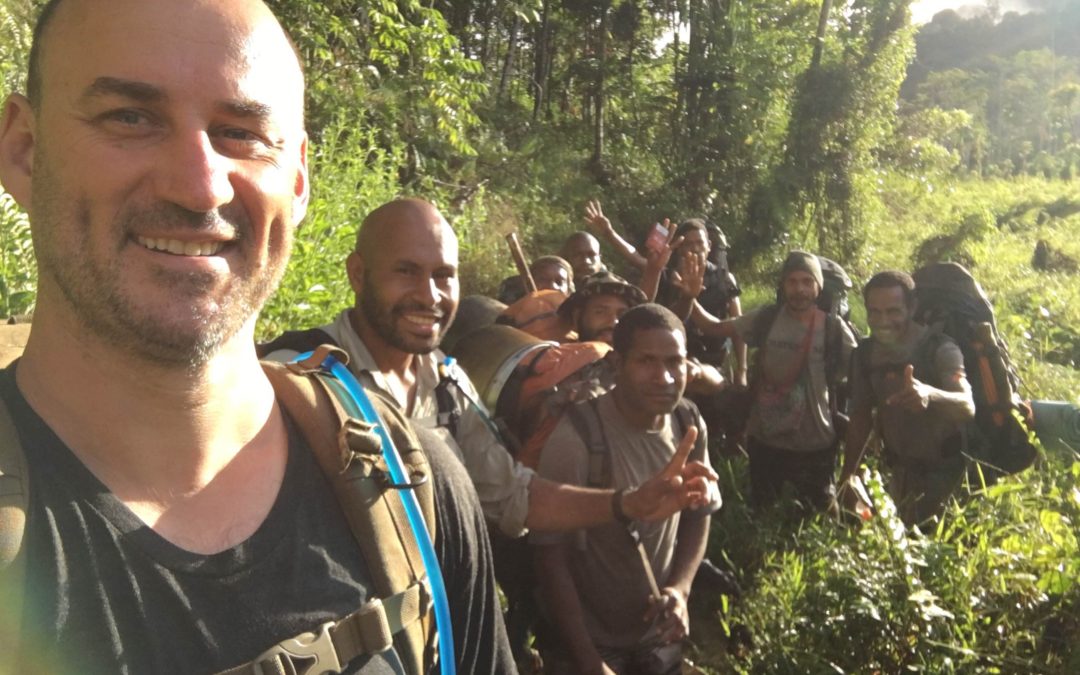 Every Sunday, when I'm not on an adventure, I will do a Facebook Live Feed on my personal FB page . On Sunday the 2nd April I spoke about two Kokoda Track initiatives that we're running which will change lives and here's the best part - you can be involved. In fact we...
read more
Interested in a New Adventure?
Contact us to learn more about our trips or to create your own.
Talk to us now!