Our Adventure Blog
Keep up with the Adventure Professionals action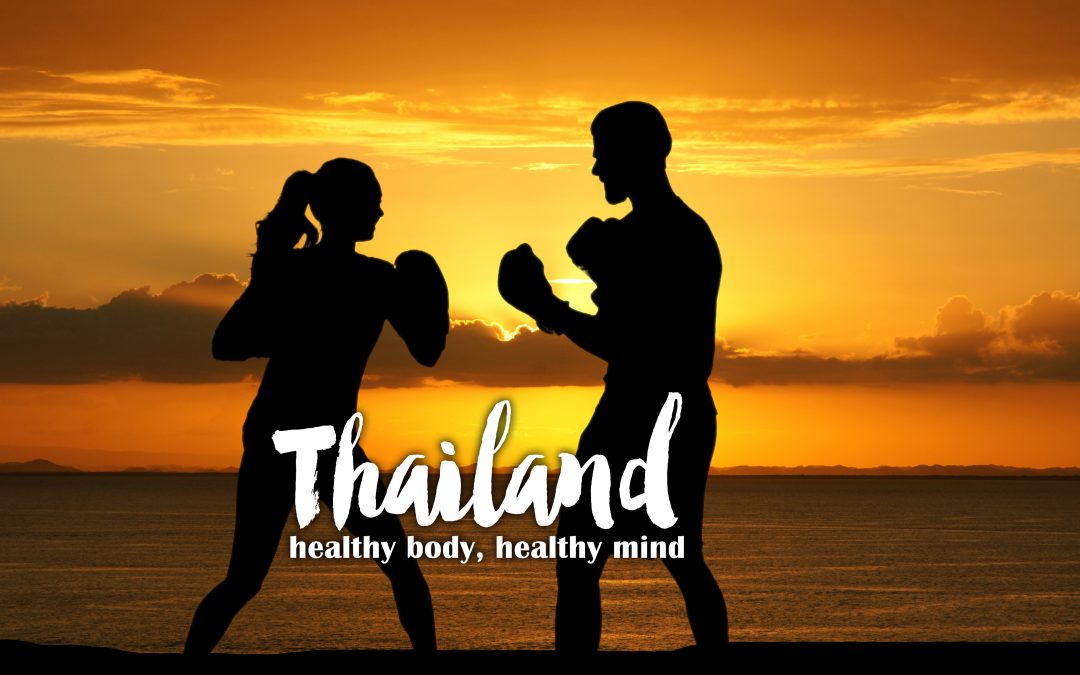 In this world where everyone is grinding away at work and business whilst trying to juggle a famly life, a personal life and finding 'balance' seems to be an elusive goal - we've created the Thailand Retreat. This is your chance to press pause on life, unfriend the...
read more
Interested in a New Adventure?
Contact us to learn more about our trips or to create your own.